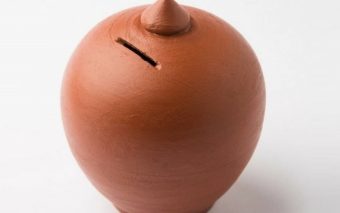 FS Weekly Review #29
How KajKey Was Created
KajKey is a freelance marketplace based in Dhaka that connects businesses and individuals with freelancers. KajKey claims to be the first Bengali language freelancing platform in Bangladesh. The creation story of KajKey is quite similar to how many of the successful startups such as Slack, Flickr, etc were created – serendipitously stumbling upon a problem […]
Inside Udvash's Unique Approach To CSR: Creating A Domino Effect Of Common Good
Udvash runs a number of CSR programs. It has financial aid programs for students who are in need of financial support. It runs a blood donation program where Udvash students donate blood and a few other programs around helping students in need in remote areas. The thread that connects all these programs is a built-in philosophy to encourage and inspire students to support people in need and help each other.
How Gaze Technology Was Created
Gaze Technology is an intelligent video analytics startup that builds intelligence capabilities for CCTV cameras that could be used to solve a long list of securities, attendance monitoring, analytics, optimization challenges, and much more.
How To Raise Investment: 05 Lessons from Ravid Chowdhury, Founder, RC Ventures
Ravid Chowdhury is a Partner at RC Ventures, one of the active venture firms in Dhaka investing in technology companies with a portfolio including Pathao, Truck Lagbe, KajKey, EndingScene, and Jitun. As for Ravid, he has led and sits on the board of multiple startups in Bangladesh. Prior to venture capital, he worked in Private Equity for a few years in New York and Hong Kong. He was the first CFO of Pathao and led the company through several funding rounds including the GO-JEK investment. In a recent interview with Future Startup, Mr. Ravid shared 05 practical tips from an investor's perspective for founders who are trying to raise investment.
FS Weekly Review #28
How Kormo and Banglalink are Helping the Urban Youth of Bangladesh Connect to Jobs and Develop Their Career Bangladesh has registered strong economic growth, consistently exceeding 6% GDP growth over the last decade and is on a trajectory to reach middle-income status in a few years. With this has come the challenge of syncing job […]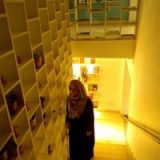 Ayrin Saleha Ria is an undergrad student currently studying Applied Sociology at ASA University Bangladesh. She takes a deep interest in human society and behavioral science and loves reading. She works at FS as a Community Management Fellow and writes about interesting companies.