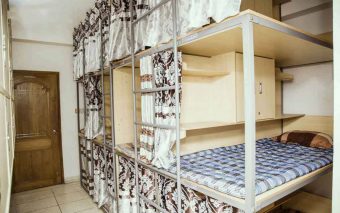 Affordable Housing Is A Big Problem For Bachelors In Dhaka, Neways International Company, Founded By Two Chinese Entrepreneurs, Sees A Big Opportunity There
Neways International Company is a co-living company that offers housing solutions for singles in Dhaka. Founded by Zhang Li Guang, Managing Director, and Zhang Zhimin, Chief Operating Officer, two Chinese entrepreneurs, who came to see an opportunity in offering better living facilities for singles in Dhaka, the company says it aims to "transform the human habitation globally with revolutionary models and technologies."
Founded in 2014 with two pilot projects, one in Aftabnagar and the other in Kathalbagan. After the success of its initial pilots, the company opened its first Super Hostel in Uttara in October 2017. Today it has 6 hostels across Dhaka and provides accommodation facilities to 12000 bachelors. The company offers managed living space to bachelors for monthly and daily fees, tk. 7000-8000 to tk. 233-266, respectively.
What you need to know
By registering, you will be signed-up for an account which gives you access to our premium stories published a few times a week and archives of all our premium stories. You will also receive a daily newsletter sent to your inbox. To unsubscribe, please visit the profile section in your account. We have a strong privacy policy. We will never share or sell your data to anyone.
What you get
In-depth actionable analysis
In-depth analysis on startup, business and technology scene in Bangladesh that you would not find anywhere else.
Daily and weekly newsletter
Get our daily and weekly newsletter with our most important stories directly to your inbox.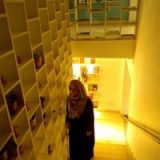 Ayrin Saleha Ria is an undergrad student currently studying Applied Sociology at ASA University Bangladesh. She takes a deep interest in human society and behavioral science and loves reading. She works at FS as a Community Management Fellow and writes about interesting companies.