Future Startup Marketing Solutions
Enabling startups and brands to build meaningful relationships with customers and stakeholders through powerful authentic storytelling.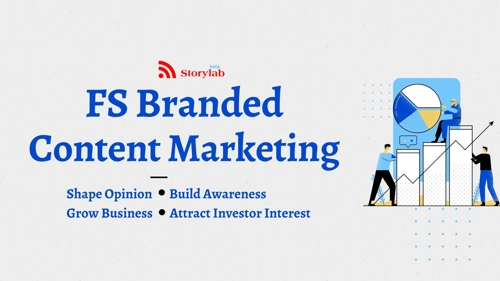 ---
Our products
1| Content marketing – tell you your authentic humane story to the world
We provide a branded content marketing service where we help brands to promote their products and services to our audience at FS through insightful compelling storytelling. We provide both content development and distribution service. You may find details about our content marketing service below:
---
2| Email newsletter promotion – promote your product to the most important audience in business and tech in Dhaka and beyond
Future Startup Weekly is the largest technology and entrepreneurship-focused email newsletter in Bangladesh. Every week, 14000+ people receive our newsletter. We now accept sponsorship for the newsletter allowing brands to directly promote their products and services to our email newsletter subscribers.
---
3| Billboard – exclusive banner ad
At about 550k – 600k impressions per month, the Future Startup Sitewide Billboard Program is our most recent sponsorship package. The banner ad will appear on every single page of Future Startup, including homepage, and story pages.
---
Book a meeting: