Deliberately small: Quality is a key priority and obsession for Green Grocery. The company does not aim to become the largest player in the sector. Rather it plans to stay deliberately small to have greater control over quality. "If we can serve 5000 families in Dhaka, that is enough for us to build a sustainable operation", one of the founders of Green Grocery tells FS.
---
Green Grocery is an online safe food company that sells chemical-free fresh food products which it directly sources from farmers, processes in-house, and delivers directly to customers. The company offers a wide range of handpicked products sourced from different parts of the country including varieties of rice, spices, homemade spreads, brewed oils, ghee, pickle, and much more.
Safe food brands have seen excellent growth in Dhaka over the past few years. The segment has already produced several prominent players. Green Grocery says it has strong differentiation points and aims to elevate grocery products where people will send grocery items as gifts. The company uses beautiful designs and packaging generally reserved for esthetic products to elevate the status of grocery items to lift them out of the mundane.
Green Grocery is a young company, only a few months old. The team, however, has been working behind the scene for a while in R&D, understanding the market, surveying customers, and available brands to understand why people buy safe food.
After much deliberation, the company launched a small operation in June 2020 with some 30 products and a small team of 7 part-timers. A website for customers to place orders and several campaigns on Facebook later, the company saw quite a good response in those early days and an excellent number of returning customers.
"We planned to continue testing the market until December 2020 to see how people respond," tells one of the founders of Green Grocery to FS. "We divided the six months into two three-month segments. We were willing to shut down the operation if we found that there was not enough demand or faced an issue. After the first three months, we were surprised to see that 70-90% of customers who bought our products once returned for a second order."
That's how the Green Grocery team figured out that they are onto something. In February 2020, Green Grocery rented an office and launched a full-fledged operation. Business has grown since. The full-time team has grown to 10 people along with 5-6 part-timers.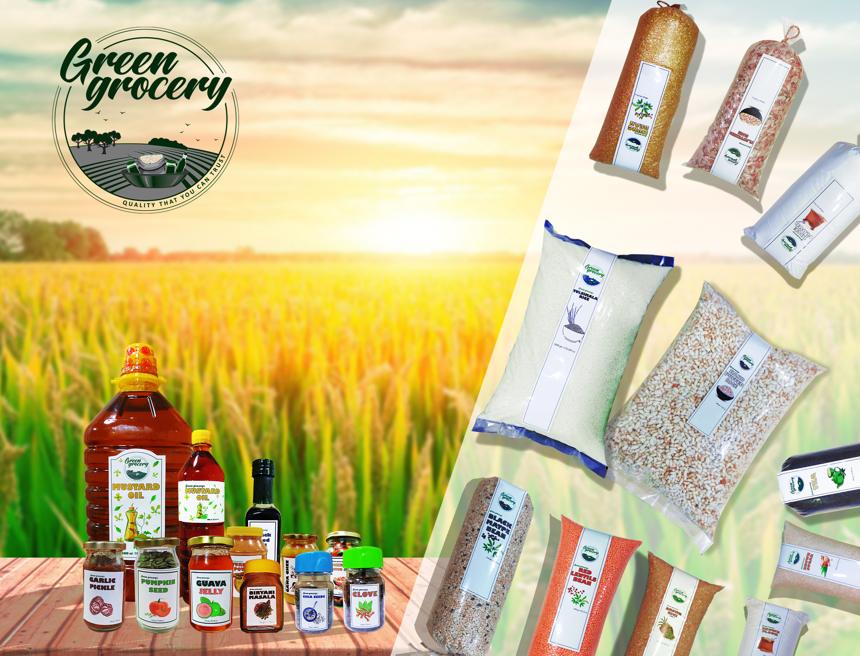 ---
II. Relentless focus on quality