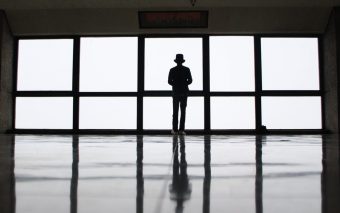 Future Startup: Yearbook 2016
How we spend our days is of course how we spend our lives.Annie Dillard
Looking back over 2016, we had some incredible experience and stories. We also experienced devastation and drawbacks. The overall business scene in Bangladesh experienced a long dull season. We managed, almost, to keep our same, 176, position in doing business rankings.
Banking industry struggled to accommodate too many banks and keep up with a falling interest plus borrowing rate. Real estate industry started a slow recovery. Disgusting working environment and low wage continued in Garments. Remittance took a hit.
On the tech and startup scene, things have slowly started to brighten. We got first alternative investment rules. A decent number of VC funding happened. Uber launched in Dhaka. Finally, net neutrality got attention.
However, progress was not as much as we like to brag. The number of noteworthy breakthrough technologies and tech startups remained slim. The number of ecommerce companies, logistics companies, transportation companies, digital healthcare companies continued to grow. But very few people and companies were doing things beyond common expectation. We saw a couple of data analytics startups, a couple interesting Medtech startups but no AI, no VR or AR or even serious Fintech startup.
That said, for every bleak picture, we saw people fighting for a better tomorrow. We featured some of those people, told some of their stories, and examined some of those companies. We met more than one entrepreneur who are working hard to fix our almost defunct healthcare system, entrepreneurs and companies building ecommerce companies.
We featured people solving logistics problem for small businesses and started data analytics companies. We spoke to angel investors and doctors and marketers. As we prepare to say goodbye to 2016 and welcome 2017, we're taking a moment to look back at some of our most interesting stories.
Profound reads

Healthcare: A host of companies are working hard to improve healthcare in Bangladesh.
eCommerce: We have covered some of the most interesting ecommerce companies in the country.
Logistics and data analytics
Lead image: Xopher WallaceXopher Wallace