---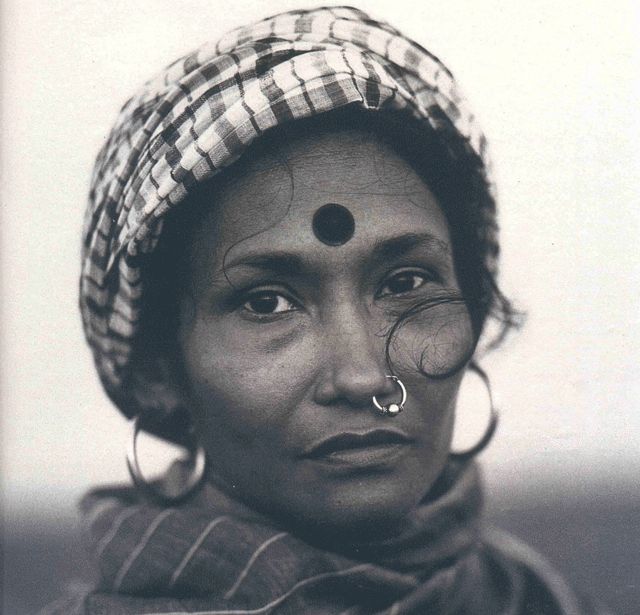 BiBi Russell is the founder of 'Bibi Productions'-a world renowned fashion house working with crafts people in Bangladesh. Bibi was born in Chittagong, Bangladesh. She grew up in Dhaka studying in Kamrunnessa Govt. Girls' High School and Home Economics Collage. Later she went to London and earned a graduate degree in fashion from London College of Fashion. In the next few years, Bibi worked as a fashion model with different prestigious organizations and talented people.
In 1994 BiBi returned to Bangladesh and opened Bibi Productions in the year of 1995, a fashion house, fusing indigenous Bengali cultural elements into her line. With BiBi Productions she first claimed the much cited slogan 'Fashion for Development'. Then on Bibi has been working with crafts people with a vision to save crafts and revive their dream.
Read Bibi's interview with Future Startup here
Taslima Miji is the founder and CEO of Techmania- a company, based in Dhaka, Bangladesh, that provides hardware and hardware related services, i.e. computer, computer assembly, networking and computer related peripheral items and trouble shooting of various items etc.
We have a great deal of respect for Taslima—not only for the work she's done over the years, but for who she is as a human being. It was a true pleasure and inspiration to talk with her about her passion, life, rebellious nature, childhood memories, starting up, her unexpected journey into the world of entrepreneurship, her struggle as a woman and as an entrepreneur, her lessons from her journey and how her career has grown over the years. One of our favorite lessons of Taslima's story is her understanding of life and entrepreneurship and reality of our society that does not allow women to move forward, her diligence in pushing her dream and her confidence in herself. We also loved her future plan that's a secret though!
Read Taslima's interview with Future Startup here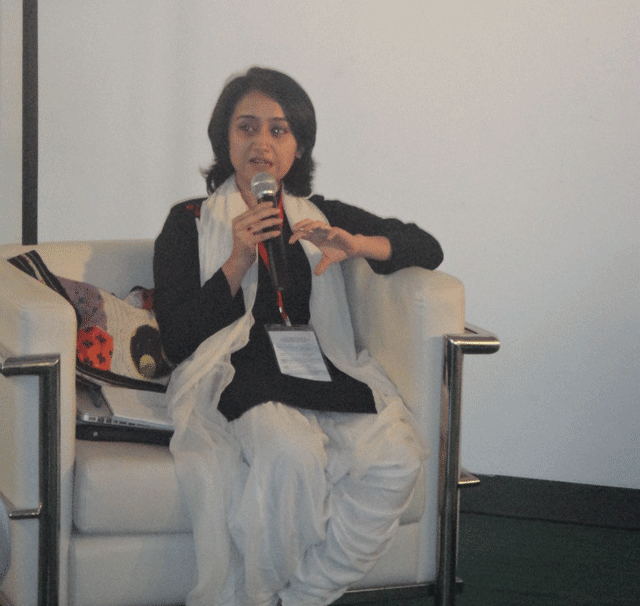 Samira Zuberi Himika is the founder & Managing Director of 'team engine'. She believes that for an entrepreneur, it is necessary to know everything that is needed to run a business, never to show the arrogance of passing off a work thinking it's too minuscule for your position. She is caring and supportive, always encouraging people around her. A self inspired person who worked in major International organizations in communications fields prior of starting her own entrepreneurial journey.
Read Samira's interview with Future Startup here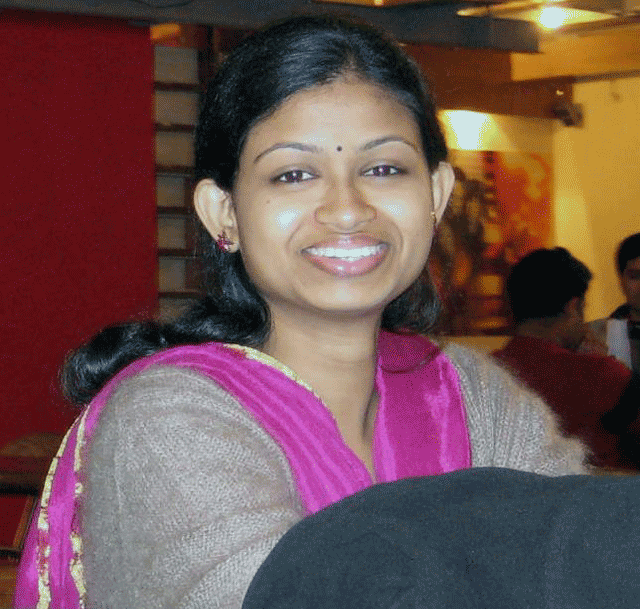 Sabila Enun is an entrepreneur and a woman-a combination that our society does not see often. Currently, she's working as a Project Manager at DCastalia, a company she engaged with since its birth. Along with her entrepreneurial pursuit Sabila also serves to number of national and international organizations as a consultant and trainer. We spoke to Sabila to understand what makes her different and we are amazed after knowing her spirit to deal with challenges and works. She pursues things that she wants to the end and she said she is a doer-two attributes we love most.
Read Sabila's Interview with Future Startup here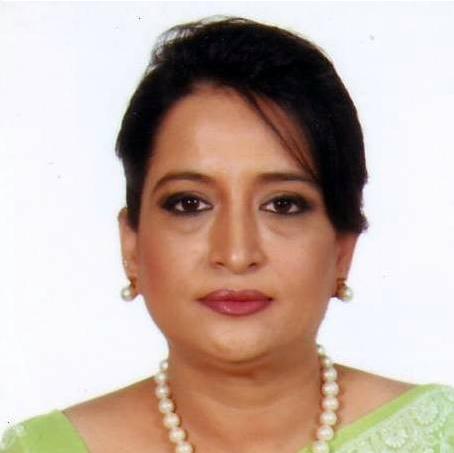 Selima Ahmad is president and founder of the Bangladesh Women Chamber of Commerce and Industry (BWCCI), which represents the interests and supports the initiatives of women entrepreneurs. As a successful businesswomen herself with long-standing experience in the private sector, she took the initiative to form a chamber of commerce devoted exclusively to facilitating the advancement of women entrepreneurs. As a recognition of her work she has won prestigious Islamic Development Bank (IDB) prize 2012 for best women entrepreneurs along with number of other recognition.
Read Selima's interview with Future Startup here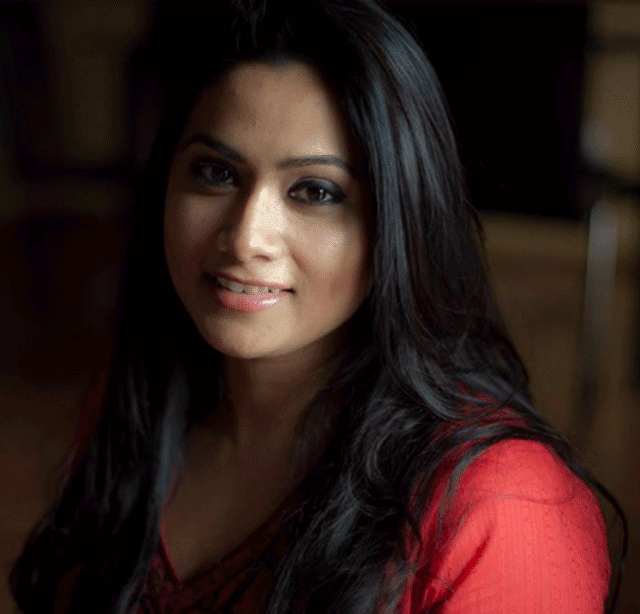 Ivy Huq Russell, a former investment banker, Founded Maya with a vision to empower women through giving them access to information and a shared community. She is also the Managing Director of Maya. As a venture Maya is very interesting in a sense that it has a very compelling value proposition along with a realistic chance to change the way of life of Bangladeshi women for good. We spoke to Ivy Huq Russell about her initiative Maya, what it takes to become an entrepreneur, state of women entrepreneurship in Bangladesh, and about what it takes to become successful.
Read Ivy's interview with Future Startup here