FS Weekly Review #34: Interviews of Sajid Amit, Mahfuj Siddique Himalay, Pickaboo Lessons, Future Startup's Courses, GP Accelerator, Webable, And More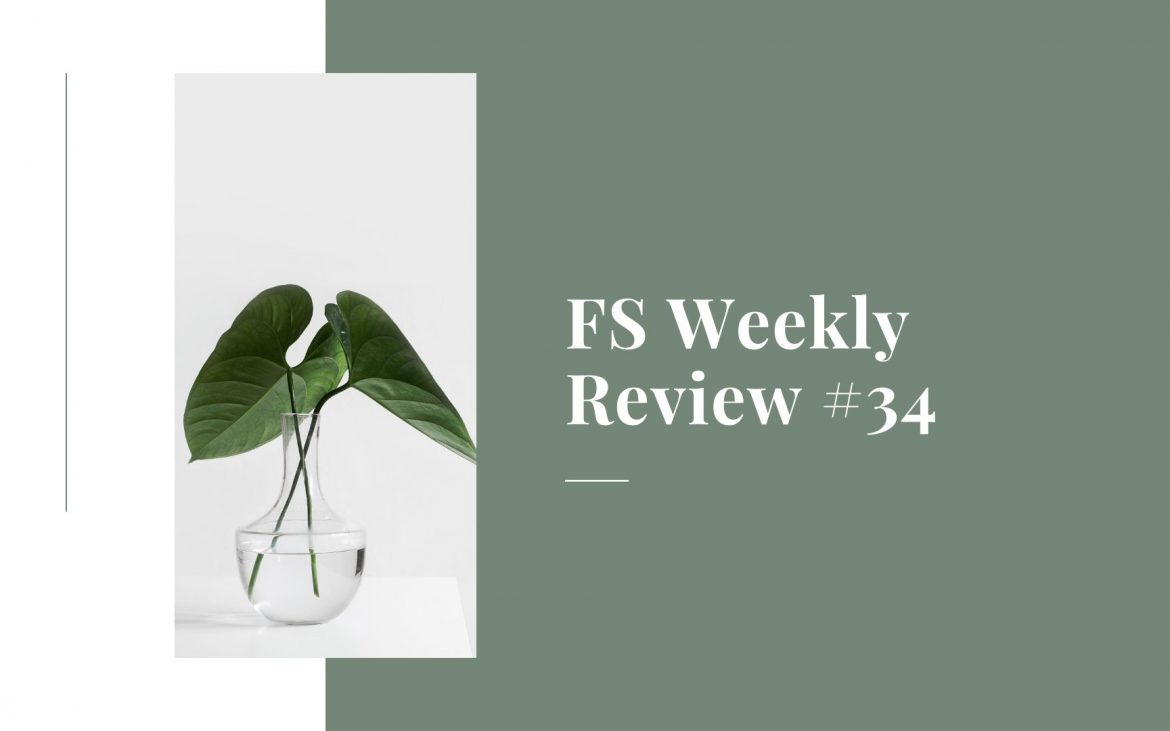 Troubles at Pickaboo, Late Stage Funding In Bangladesh, and Pickaboo Lessons
Once a leading e-commerce player in Dhaka, Picakboo has been going through a tough time from the beginning of 2019. Early this year, the company went through several major layoffs and management challenges such as product theft, Pickaboo's once operator and CEO Shahrear Sattar left and the company significantly scaled back its operation.  The most […]
Introducing: Future Startup Courses
I'm excited to introduce our new product: Future Startup Courses. Through courses, our ambition is to make insightful learning on current issues in entrepreneurship and technology in Bangladesh accessible to all.  Courses will provide our readers with an opportunity to dig deeper into entrepreneurship, technology, and internet business in the context of Bangladesh.  For now, […]
How Zanala Bangladesh Was Created: Life Takes You To Places
Zanala Bangladesh, a leading communication services company based in Dhaka, was founded in 2001. Over the years, Zanala Bangladesh has built an empire from scratch. Started as a scrappy software development company in 2001, today, Zanala has businesses in communication, hardware and software development, tourism, pure food and much more. In an interview with Future […]
Bangladesh Angels and BD Venture Limited Invest In Esho Shikhi Limited
Bangladesh Angels, the pioneering angel investment network in the country, has closed a pre-seed investment round into Esho Shikhi Limited, an EDTECH start-up looking to democratize access to education through high-quality, animated, Bangla language content generated by top coaches and tutors.  The contents are accessible anywhere, anytime. BD Venture Limited, which had previously invested in […]
The Ethics Of The 4 Day Work Week. It's Not Just About The Hours
By Nicholas Smith, Macquarie University "We should work to live, not live to work," declared Britain's shadow chancellor John McDonnell last month, as he announced the British Labour Party would reduce the standard working week to 32 hours, without loss of pay, within 10 years of winning office. The promise followed a report (commissioned by […]
Why WebAble wore a JOKER Mask to DMA's stage
Many are wondering why WebAble (my company) wore a JOKER Mask to DMA's stage last night. Here's why: Every 40 seconds, someone commits suicide somewhere in the world. Depression is the primary contributor to this rising suicide rate worldwide. While we personally know many people around us, who are depressed today, mental health is still an elephant […]
The World is for Polymaths: An Interview with Sajid Amit, Academic, Researcher, and Development Strategist (Part One)
"When you have multiple lenses with which to consider a problem, it is an incredible advantage. The world is for polymaths," says Sajid Amit as he makes his case for pursuing an interdisciplinary approach to seeking knowledge. Knowledge is combinatorial in nature. New knowledge emerges at the intersection of distinct verticals. New ideas come into being when two or more distinct ideas interact. Mr. Sajid's career is a testament to this pursuit of combinatorial knowledge. He describes himself as an Academic, Researcher, and Development Strategist and has been working at the intersection of academia, education, enterprise and society. Through his work at ULAB as the Director of the EMBA program and the Center for Enterprise and Society (CSE), he has been contributing to our discourse about the interaction between enterprise and society. Prior to joining ULAB,
Mr. Amit attended some of the best institutions in the world: Dartmouth, Columbia University, and SOAS studying subjects as diverse as History
and Economics, Applied Mathematics, South-Asian Economies, and Business and Islam in South Asia and worked in diverse sectors spanning multiple countries.
How EDGE AMC Was Created: Entrepreneurship Is Hard
EDGE AMC Limited, a young mutual fund company, was founded by Ali Imam, Asif Khan, and Khandakar Safwan Saad in 2018 with an ambition to democratize the benefits of investing in the capital market in Bangladesh. The company started with a bold ambition – to take the opportunity to invest in the capital market and thus improve financial condition to common people. This is the story of how EDGE AMC was founded.
Life Is The Best Teacher: An Interview With Mahfuz Siddique Himalay, Founder, Humanlab777
Humanlab777 Founder and Author Mahfuz Siddique Himalay on how social pressure and education in humiliation, suffering, and voluntary practice of detachment helped him to see the meaning of life differently, his path to entrepreneurship and beginning of Humanlab, a new kind of management consulting firm in Bangladesh, explains what went into building Humanlab777 and challenges of building something new from scratch, discusses Humanlab's services, how it operates as a company, state of its business today and its ambition going forward and reflects on lessons he has learned from his journey and why listening is the superpower we seldom use, why people should live and learn for themselves through practical living and the incredible importance of self-reliance in all aspects of life.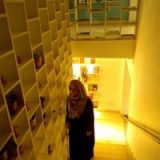 Ayrin Saleha Ria is an undergrad student currently studying Applied Sociology at ASA University Bangladesh. She takes a deep interest in human society and behavioral science and loves reading. She works at FS as a Community Management Fellow and writes about interesting companies.