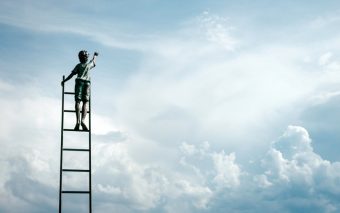 FS Weekly Review #31: Chaldal's Pro-environment Initiative, Evaly Connect, IDLC VC Fund, And More
Evaly Connect: Adding Social Factor To eCommerce In Bangladesh
While there are examples of successful social eCommerce companies in markets like China (Pinduoduo in China that encourage group shopping), India and Indonesia, it was not the case in Bangladesh. This was a limitation for digital commerce companies across the board where shopping became a mere task and a matter of a few clicks. Evaly Connect aims to change that and add a social factor to eCommerce in Bangladesh.
How Flight Expert Was Created
Flight Expert is one of the earliest online travel agencies in the country. Started as a small operation of seven people, the company has seen an excellent growth over the past few years and is now a leader in the OTA space. Flight Expert helps travelers with everything from flights and hotel bookings to planning […]
FS Weekly Review #30
SSD-Tech and Loosely Coupled Technologies Founder Firoze M Zahidur Rahman's Tips For Early Stage Entrepreneurs Firoze M Zahidur Rahman is the founder and CEO of Loosely Coupled Technologies(LCT), the Kuala Lumpur-based technology company that uses Artificial Intelligence, NLP and Data Analytics in business applications. Prior to LCT, Mr. Firoze founded SSD-Tech and built it into […]
IDLC Venture Capital Fund
The fund will focus on a handful of sectors, mostly tech, such as financial technology, entertainment, and lifestyle, enterprise solutions, travel and logistics, core technologies, education technologies, food technologies, agricultural technologies and internet devices.
How Praava Health Was Created
Praava Health, the healthcare startup that describes itself as "a network of Family Health Centers" and provides family doctors and diagnostics services in Dhaka, started its full-fledged operation in Dhaka on February 2018 with one center in Banani. It has since expanded as a team and as a business. The company has six labs that […]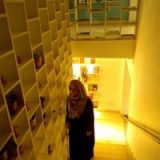 Ayrin Saleha Ria is an undergrad student currently studying Applied Sociology at ASA University Bangladesh. She takes a deep interest in human society and behavioral science and loves reading. She works at FS as a Community Management Fellow and writes about interesting companies.