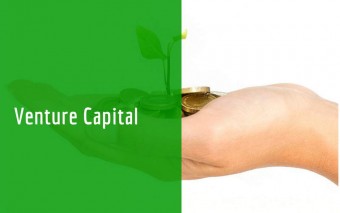 Mercantile Bank Prepares To Get Into VC Game
The brief:
Mercantile Bank, one of the private banks in the country, announced that it has been working on putting together a venture capital operation as a subsidiary to invest in startups in Bangladesh.
First reported by the Daily Star, the bank said it has already started working on the project and has applied to the Bangladesh Securities and Exchange Commission for approval.
The subsidiary will be named MBL Asset Management Company.
Previously, LankaBangla Finance and IDLC Finance, two leading non-bank financial institutions, have made formal entry into venture capital space. IDLC Finance has also made an investment into Chaldal.
By registering, you will be signed-up for an account which gives you access to our premium stories published a few times a week and archives of all our premium stories. You will also receive a daily newsletter sent to your inbox. To unsubscribe, please visit the profile section in your account. We have a strong privacy policy. We will never share or sell your data to anyone.

What you get

In-depth actionable analysis
In-depth analysis on startup, business and technology scene in Bangladesh that you would not find anywhere else.

Daily and weekly newsletter
Get our daily and weekly newsletter with our most important stories directly to your inbox.