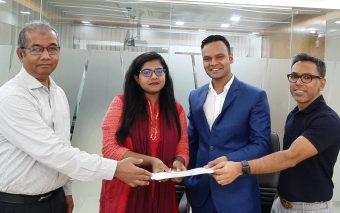 cWork Microjob Limited Picks Up New Investment From BD Venture
cWork Microjob Limited, a blockchain based crowdsourced microjob platform, has raised north of half a crore taka in seed investment from BD Venture Limited. cWork founder and CEO Mustafa Momin independently confirmed the news to Future Startup. With the new fund in bank, the startup plans to double down on sales, product development, and marketing.
cWork is a blockchain based crowdsourced microjob platform "that gives business access to a diverse, on-demand, scalable workforce who it calls contributors and contributors a selection of thousands of tasks to complete whenever it's convenient" for them. cWork breaks down large pieces of business processes into small and simple tasks that rely on human intelligence and distributes these "cTasks" to workers via the Internet for greater cost efficiencies across geographic boundaries. Typical cTasks include market research, media tagging, information gathering, data input, data verification, proof-reading, translation, copyediting, and graphic design. Tasks may also be dependent on language, location, classified by type of activity or content, and type of services or activities. The company has also launched a virtual assistant product of late that helps manage social media and SMS marketing.
Cover photo: cWork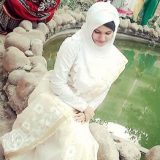 Sadia Tasmia is an undergrad student currently studying Finance at Dhaka University. She works at FS as a Trainee Analyst (Intern), meets entrepreneurs and makers, and writes about technology, entrepreneurship, and interesting companies.