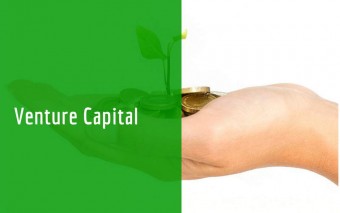 New Venture Capital Firm Launches In Dhaka
CAPM Venture Capital & Finance Limited, the latest non-banking financial institution of the country begins its formal journey today in Dhaka, reports the Financial Express. A launch program will take place later today at the Utshab Hall of the Radisson Blu Dhaka.
CVCFL is sponsored by local and foreign entrepreneurs as well as organisations including Investment Corporation of Bangladesh (ICB) and Sadharan Bima Corporation. Mahmud Hussain is the lead promoter and Chairman of this newly licensed NBFI.