No road is without any bumps. This rings true for any social entrepreneurs while navigating its business incubation journey.
That's where incubators can add value for social enterprises to lend their expertise and resources to accelerate and insights on what works and what doesn't.
In our second cohort of Urban Innovation Challenge, we worked with 5 social entrepreneurs who went through many ups and downs to get their business off the ground.
We have learned a tremendous amount from the journey. Here are some insights that I believe would be useful for any aspiring social entrepreneurs:
1. Allow your idea to take shape
It becomes a costly mistake when idea-stage entrepreneurs think that a startup should be fixed into one idea or solution. Nowadays, incubators can be your go-to place for trial and error to come to problem-solution fit. During our incubation phase, we always put emphasis on iterating the initial concepts with users to get a clear understanding of the model. Otherwise, this might prove to be a costly bet for idea-stage entrepreneurs to get success in their early-days.
Let me put this into perspective sharing an example from our incubatee, Solar-Water-Light technologies, who approached the incubation phase to turn the idle solar panel, especially rooftop ones, utilized by connecting with DC water pumps of a building. After surveying several house owners and executing two pilots in Dhaka, co-founders realized the market would be difficult to penetrate as it will require a lot of resources to educate the market with extensive sales force. So, they pivoted their focus assessing the team's strengths, weaknesses, and opportunities. This exploration led them to visit two municipality areas of Mymensingh and Faridpur to come up with a brand new solution, called Smart Water Management System, for public water authorities.
Long story short, if someone wants to see her/his venture successful, the rigid mindset to stick with the award-winning idea may not align well. The idea-stage entrepreneurs should be open to iterating the product or service to spread its wings and incubators can lend great support in doing so.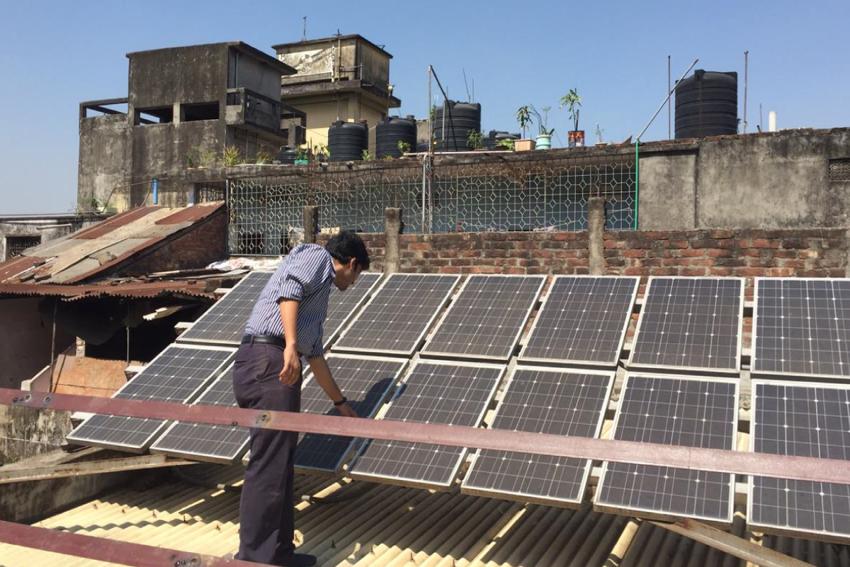 ---
2. Delve deeper into market insight
In order to find a viable business model, an incubation program helps entrepreneurs in shaping a sustainable operation with market access.
In our 2nd incubation batch, we worked with Jotno Healthcare which aims to offer authentic, affordable, and accessible pathological services to the doorsteps of the last-mile community. Last-mile sounds good in power-points or investment pitches, but it might give you more practical insights if you can test it out on the ground.
With the aim to test their model in 3 different contexts - rural, suburban, and urban slum market - they started 1st pilot in a rural upazila of Feni, 2nd pilot in Korail slum, Dhaka, and 3rd pilot in Gazipur. All of these pilots took place with operating centers of BRAC Health, Nutrition and Population (HNPP) and BRAC Urban Development Programme( UDP).
The reason they have tested in 3 different contexts with 2 entities was to capture as much as insights possible. The 3 month-long pilots revealed many interesting insights regarding the target audience of JOTNO Healthcare helping the company to find eventual product-market fit.
It is a critical skill to understand the Go-to-Market (GTM) potential of your business early-on to get an extra edge while designing your business model. These pilots also introduced Jotno Healthcare to learn those critical nuances to forge partnerships.
---
3. Fix your business model with key stakeholders
Register to read this article in full and more insight articles!
By registering, you will be signed-up for an account which gives you access to our premium stories published a few times a week and archives of all our premium stories. You will also receive a daily newsletter sent to your inbox. To unsubscribe, please visit the profile section in your account. We have a strong privacy policy. We will never share or sell your data to anyone.
What you get
In-depth actionable analysis
In-depth analysis on startup, business and technology scene in Bangladesh that you would not find anywhere else.
Daily and weekly newsletter
Get our daily and weekly newsletter with our most important stories directly to your inbox.