We are living in an extraordinary time. Entrepreneurship and intrapreneurship have become the two dominant ideas in the business world as an integral part of organizational culture.
Technology is changing almost every industry. Dynamism has become an indispensable quality to build for almost every company regardless of the industry you operate in. All these changes have made things even more complex for organizations and leaders - be it a small startup or a multi-million dollar corporate giant.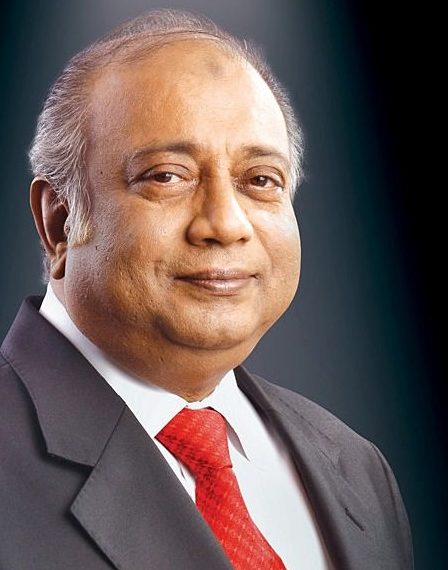 This is where comes the need for strong organizational culture and management practices. We have put together a host of indispensable management lessons from Muhammad A. (Rumee) Ali of BIAC and Yasir Azman of Grameenphone that will help you to build a winning culture and put together some best management practices in your organization, regardless of your size and industry.
People in this story: Muhammad A. (Rumee) Ali of BIAC (read our interview with Mr. Ali here) and Yasir Azman of Grameenphone (read our interview with Mr. Azman here).
Register to read this article in full and more insight articles!
By registering, you will be signed-up for an account which gives you access to our premium stories published a few times a week and archives of all our premium stories. You will also receive a daily newsletter sent to your inbox. To unsubscribe, please visit the profile section in your account. We have a strong privacy policy. We will never share or sell your data to anyone.
What you get
In-depth actionable analysis
In-depth analysis on startup, business and technology scene in Bangladesh that you would not find anywhere else.
Daily and weekly newsletter
Get our daily and weekly newsletter with our most important stories directly to your inbox.