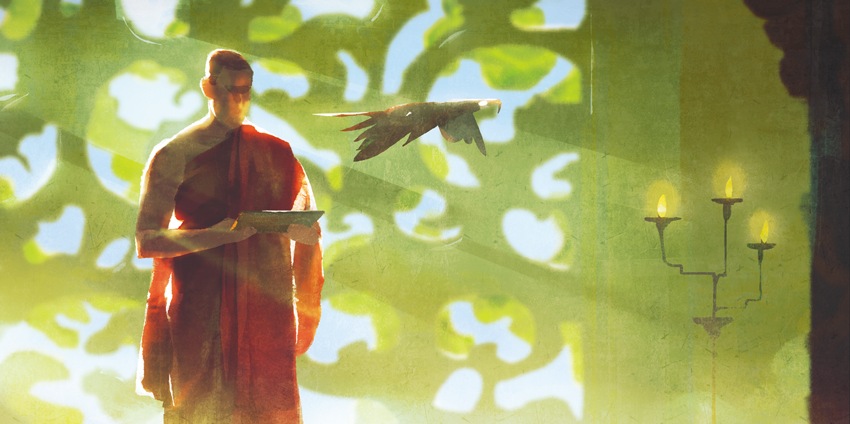 2019 has been a very interesting year for me.
Both my companies, Analyzen and Go Zayaan, faced turbulence but we came back strong on both occasions. I started believing in love again (as you see in SRK movies).
The year was very challenging and yet full of new learnings.
I don't have regrets but there are certain things I would have done differently and would do differently in the coming years.
You are probably wondering why I am bringing my personal relationship in this article. Because unlike most others, I believe there are so many common points between them. Here 05 such resemblances, that I have come to observe, to reflect upon for 2020.
First Date
You don't want to mess up your first date. You plan it thoroughly; you dress up nicely and you go for that extra mile to ensure that you create a good first impression.
Similarly, when you launch your first product; you have to be very careful. You need to plan vigorously, and you need to make sure that you create a solid first impression to your customers.
Reliability