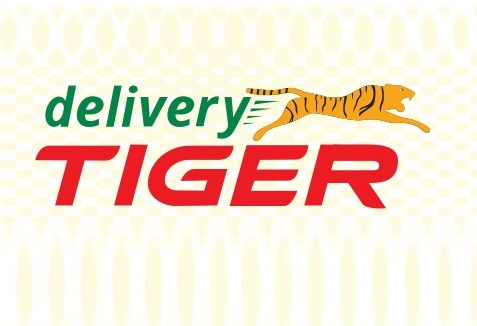 Fatima is a small digital commerce entrepreneur based in Dhaka. She runs an online shop on Facebook that sells exclusive modest fashion items for Muslim women in Dhaka. Her business has grown steadily over the past years.
Thanks to the new era of technological development, the cost of starting and running a business has gone down significantly. Today, you can start an online retail business with a tiny amount of capital which was impossible a few years ago when retail was essentially mean renting up large real estate and so on. Reaching out the customers has also become easier and inexpensive. "Everyone is online these days," says Fatima. The cost of advertising has increased in the past year since Facebook changed its algorithm and increased the cost of advertising on the platform. "Organic reach is almost zero these days if you are not really good at digital marketing," she says. "The cost of reaching out to a sizeable population has gone up many times. Facebook ads are expensive." But it remains far less than what is possible in offline.
Fatima says while the rising digital advertising cost poses a challenge to her business and to many other digital commerce companies, the real challenge comes from logistics. Logistics has been a consistent challenge for us from the beginning. It was bearable in the early days because the market was small and most customers were urbanites. But it has become a real pain in the past few years.
There are several challenges when it comes to logistics. The reach of new generation logistics companies that have been built on the back of the ecommerce industry is limited. Some of them have expanded coverage, but most companies don't do home delivery outside major urban areas. The cost of delivery is often too high. "It costs Tk. 150++ outside Dhaka delivery," says Fatima, which increases the overall cost of a product. For example, "if you buy a 300 taka item, it means the delivery charge is almost 50% of your product price," she adds. Fatima is not alone. This challenge has exacerbated many digital commerce companies in Dhaka. In fact, logistics remains a consistent agenda in any ecommerce related discussion in Dhaka. While the potential opportunity in logistics is big and it has given way to a growing number of logistics companies in Bangladesh that are trying different models, logistics continues to be a major problem and a big opportunity.
A new logistics company called Delivery Tiger, says it has figured a way to address the challenges of online delivery through building a logistics marketplace. Founded by Fahim Mashroor, Founder of Bdjobs.com and Ajkerdeal, Delivery Tiger says it can offer logistics services at a significantly lower price, 25 tk only anywhere in Bangladesh, and the widest coverage across the country.
What you need to know
Register to read this article in full and more insight articles!
By registering, you will be signed-up for an account which gives you access to our premium stories published a few times a week and archives of all our premium stories. You will also receive a daily newsletter sent to your inbox. To unsubscribe, please visit the profile section in your account. We have a strong privacy policy. We will never share or sell your data to anyone.
What you get
In-depth actionable analysis
In-depth analysis on startup, business and technology scene in Bangladesh that you would not find anywhere else.
Daily and weekly newsletter
Get our daily and weekly newsletter with our most important stories directly to your inbox.