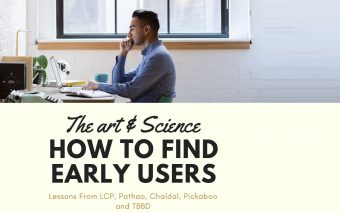 FS Weekly Review #27
Business Outsourcing and How It Can Help Your Business
With more businesses leaning towards becoming more cost-efficient with their operations, it comes as no surprise that business outsourcing is one of the very first terms ever to pop out. Business outsourcing helps you assign repetitive tasks to an external team, making the whole business not only cost-efficient but more productive as well.
Weekly Review #26
From An Investor's Perspective: Why Myanmar over Bangladesh Bangladesh is at an inflection point — diffusion of technology is about to shift gears across diverse socio-economic segments, eventually mirroring the technology boom we have seen in Indonesia and India. What Went Wrong At Cookups: 4 Practical Lessons In Building Startups In Bangladesh Lessons – 1) […]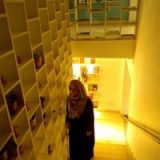 Ayrin Saleha Ria is an undergrad student currently studying Applied Sociology at ASA University Bangladesh. She takes a deep interest in human society and behavioral science and loves reading. She works at FS as a Community Management Fellow and writes about interesting companies.