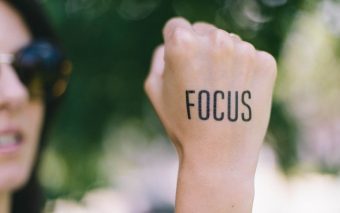 FS Weekly Review #24
This Is How Udvash Delivers Quality Education
Udvash was founded on the idea that education is not about mere degrees and certificates rather it is about life. The purpose of education is much larger than achieving good grades. Education is about teaching how to learn and how to live a good life and become onnoRokom (different and better) Manus (human being).
Youth Have A Love-hate Relationship With Tech In The Digital Age
Young people in a study discussed feeling left to their own devices to face the future. (Shutterstock) By Kate C. Tilleczek, York University, Canada Young people are now fully ensconced in the digital age as it whirls around and within them. This is the epoch of the Anthropocene — the age of humans, wherein a […]
How To Start An Export-Import Business In Bangladesh (Part 01)
"The first thing that you need to understand before starting an export or an import business is product selection, which product you want to import or export," says Md. Delwar Hossain Bhuiyan, Managing Director of Desh Consulting Ltd, and prominent trainer on export and import business in Bangladesh.
FS Weekly Review #23
High Tempo Testing: A Powerful Framework For Growing Your Business High tempo testing is a framework first proposed by Sean Ellis of Growth Hackers.com and author of Hacking Growth. The basic idea is that the best approach to growing your business is rapid ideation and testing of ideas. Travel Booking Bangladesh Rebrands To ShareTrip, Eyes […]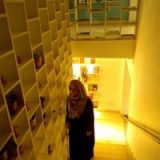 Ayrin Saleha Ria is an undergrad student currently studying Applied Sociology at ASA University Bangladesh. She takes a deep interest in human society and behavioral science and loves reading. She works at FS as a Community Management Fellow and writes about interesting companies.