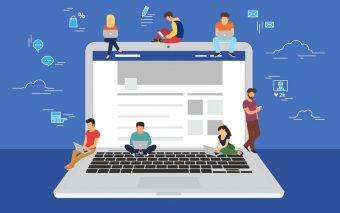 FS Weekly Review #23
Travel Booking Bangladesh Rebrands To ShareTrip, Eyes Expansion
Travel Booking Bangladesh Ltd, the Dhaka-based online travel agency, has rebranded and relaunched its brand and service portfolio under the new name ShareTrip Limited. The company announced the rebranding in a launch event on Tuesday, July 30th that took place at Radisson Blu Dhaka Water Garden in the capital. It has also launched ShareTrip android and iOS app.
Sheba Turns Three – A Look Back At How Sheba Has Evolved Over The Years
Sheba, the Dhaka-based on-demand service marketplace, has turned three this month. The company was founded on July 29, 2016, with an ambition to connect service providers from a wide range of categories, plumbing, electrical, catering, home arrangement, etc. with the households and organizations that need such services.
The Lean Startup by Eric Ries (Book Review)
Do you want to start a startup, but not sure where to start? Or are you running a startup that's just not making the desired progress, though you are trying so hard? The New York Times bestseller, sold over one million copies and translated into more than thirty languages, "THE LEAN STARTUP: How Today's Entrepreneur Use Continuous Innovation to Create Radically Successful Business" by Eric Ries has the answer for you!
FS Weekly Review #22
Loosely Coupled Technologies Raises Investment Loosely Coupled Technologies, the Kuala Lumpur-based data analytics company that says it uses NLP and AI Tools in business applications, announced today that it has raised an undisclosed amount of investment from Razor Capital, Kormo Keeps On Evolving, Adds New Learning Features To Facilitate Skill Development Of Job Seekers Learning […]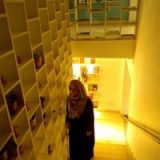 Ayrin Saleha Ria is an undergrad student currently studying Applied Sociology at ASA University Bangladesh. She takes a deep interest in human society and behavioral science and loves reading. She works at FS as a Community Management Fellow and writes about interesting companies.