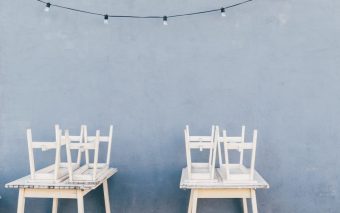 FS Weekly Review #22
Loosely Coupled Technologies Raises Investment
Loosely Coupled Technologies, the Kuala Lumpur-based data analytics company that says it uses NLP and AI Tools in business applications, announced today that it has raised an undisclosed amount of investment from Razor Capital,
Chaldal Expands Coverage
Chaldal, the leader in online grocery in Dhaka, announced that it has expanded coverage in Dhaka to areas it was not covering before.
The Journey Of Chaldal
Chaldal was founded in 2013 by Waseem Alim, Zia Ashraf, and Tejas Viswanath. It was the early days of eCommerce in Bangladesh and online grocery shopping was a relatively new thing in Dhaka. It took Chaldal a while to educate the market. Back in 2013, in the early days, the startup was delivering 5 orders a day. Today, it delivers over 2000 orders per day. From a tiny team of five people in 2013, it has grown to a team of over 600 people. Today, Chaldal's yearly revenues are estimated to be north of 100 crore taka. The company is one of the top-funded startups in Dhaka and has raised multiple rounds of investment from investors like Y Combinator, IFC, and IDLC among others.
Shohoz Turns Five
Shohoz, the Dhaka-based technology company that positions itself as a super-app of Bangladesh, has turned five this month.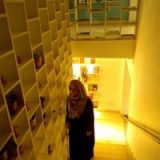 Ayrin Saleha Ria is an undergrad student currently studying Applied Sociology at ASA University Bangladesh. She takes a deep interest in human society and behavioral science and loves reading. She works at FS as a Community Management Fellow and writes about interesting companies.