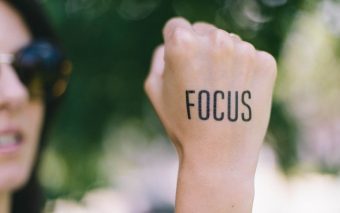 FS Weekly Review # 21
On Growing A B2B Business And Growing As A Founder With Ovick Alam, Founder and Chairman, WebAble Digital
In this second and final installment (part one here) of our interview with WebAble Founder and Chairman Ovick Alam, we go deep into the art and science of growing a B2B business, B2B sales, dealing with the challenges of being a founder, lessons on entrepreneurship and life, life hacks for founders, decision making, management, books, and much more.
FS Weekly Review #20
Stories of GEEKLY Social, Chaldal, Gaze Technology, Angels Network, and much more
Ayrin Saleha Ria is an undergrad student currently studying Applied Sociology at ASA University Bangladesh. She takes a deep interest in human society and behavioral science and loves reading. She works at FS as a Community Management Fellow and writes about interesting companies.