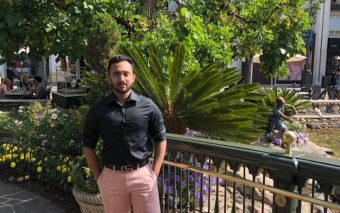 Building An Intelligent Video Analytics Startup In Bangladesh With Shehzad Noor Taus Priyo, Co-founder & CEO, Gaze Technology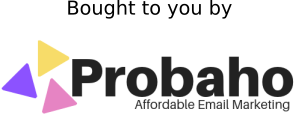 Shehzad Noor Taus Priyo is the Co-founder and CEO of Gaze Technology, an intelligent video analytics startup that builds intelligence capabilities for CCTV cameras that could be used to solve a long list of securities, attendance monitoring, analytics, optimization challenges, and much more. Founded in 2017, the company has grown to a team of 20 people within a short period of time and aims to build "a global leader in AI, serving customers across the world and making intelligent video analytics accessible and affordable for all."
We recently caught up with Mr. Shehzad Noor, to learn about his path to entrepreneurship (cue: Shehzad has been trying to build companies since seventh grade. We covered his Incogmito a few years ago), how Gaze Technology came into being, what is Gaze Technology and what it does, how Gaze operates, the state of Gaze Technology's business today, its ambition going forward, lessons he has learned from his journey so far and much more.
By registering, you will be signed-up for an account which gives you access to our premium stories published a few times a week and archives of all our premium stories. You will also receive a daily newsletter sent to your inbox. To unsubscribe, please visit the profile section in your account. We have a strong privacy policy. We will never share or sell your data to anyone.
What you get
In-depth actionable analysis
In-depth analysis on startup, business and technology scene in Bangladesh that you would not find anywhere else.
Daily and weekly newsletter
Get our daily and weekly newsletter with our most important stories directly to your inbox.