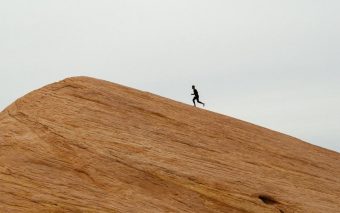 Weekly Review #15: The Most Important Tech News Analyses Of The Week
1. Bioscope To Live Broadcast ICC Cricket World Cup 2019

Grameenphone's video streaming service Bioscope has entered an agreement with Rabbithole Entertainment, the Exclusive Digital Broadcast Right owners for CWC2019 in Bangladesh, to live broadcast the upcoming ICC World Cup 2019 online.
2. cWork Microjob Limited Picks Up New Investment From BD Venture

cWork Microjob Limited, a blockchain based crowdsourced micro job platform, has raised a seed investment round from BD Venture Limited, the company announced on LinkedIn. cWork founder and CEO Mustafa Momin independently confirmed the news to Future Startup.
3. Why A Restaurant Is The Worst Business Idea

It is no secret that owning a restaurant seems like the hottest entrepreneurial idea lately. The truth, unfortunately, is that a restaurant is regarded as one of the worst businesses you can start.
4. Six Ways Robots Are Used Today That You Probably Didn't Know About

By Besjunior shutterstock. By Jonathan Roberts, Queensland University of Technology How many times in the past week do you think your life was affected by a robot? Unless you have a robot vacuum cleaner, you might say that robots had no real impact on your life. But you're wrong. Let's take a look at some […]
7. How Benchmark Was Created

Ashraf Kaiser founded Benchmark in 2001 and has successfully built it into a leading communication company in Dhaka. Over the past years, Benchmark has expanded to Nepal, the first Bangladeshi agency to expand beyond Dhaka, and successfully diversified its business into multiple verticals. However, Benchmark was a very different company when it started in 2000. […]