Weekly Review #7: Shohoz Raises New Funding, Dhaka Distributions, BDTax and Tips For Founders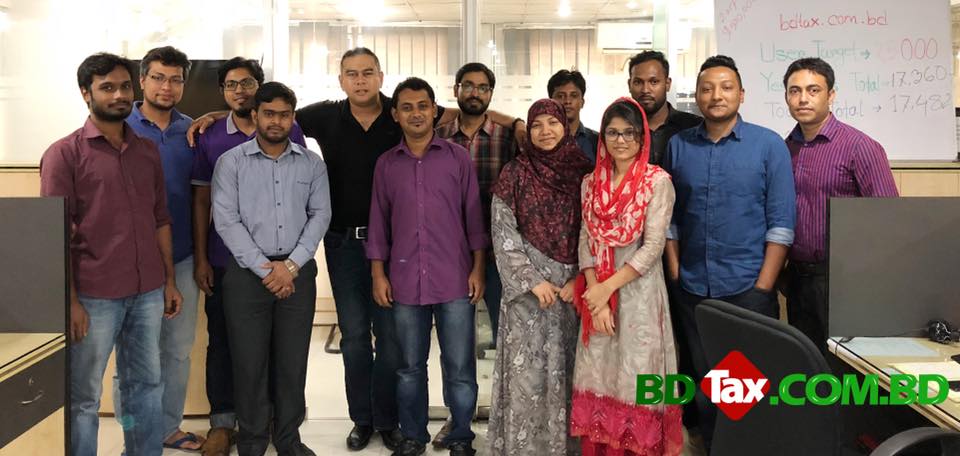 Shohoz, the online ticketing, ride-hailing and food delivery startup that aims to become your everything app in Bangladesh, announced that it has secured an undisclosed amount of funding in a round led by Sweden listed investment firm Vostok New Ventures. Partech Ventures, Heritas Venture Funds, Cypress Capital, Tekton Ventures, and participated by existing backer Golden […]
Uber Eats, the food delivery app by ride-hailing company Uber, is all set to launch in Bangladesh in April 2019, with Dhaka as its first city. Similar to the Uber rides app, Uber Eats is a food delivery app that helps bring food to consumers in a convenient and reliable manner from all the best and latest restaurants in their neighborhood.
Shariful Islam is the Founder of Bangladesh Brand Forum (BBF). Mr. Islam has an astounding body of work. In an interview with future startup published last year, Mr. Islam shared his lessons on life and work. below is an excerpt from the interview
From a student of English Literature to a banker to a programmer to an entrepreneur, Prabeer Sarkar has taken anything but a traditional path. This nature of defying convention is unsurprising as it serves as a defining thread of Prabeer's life, including his endless transitions from starting one business after another, his passion for technology and technology business, his fascination for cybersecurity and his contribution as one of the leading software and cybersecurity entrepreneurs in Bangladesh.
Shohoz Founder and Managing Director, Maliha M Quadir, has a fascinating story. She was born and brought up in Dhaka. Studied in the US: Smith College and Harvard University. Worked at some of the top institutions, Morgan Stanley, Standard Chartered, Nokia, and Vistaprint, spanning multiple countries, US, Singapore, India, and Indonesia. In an all-encompassing interview with Future Startup, Ms. Maliha has offered practical lessons on entrepreneurship and venture building that aspiring entrepreneurs can use in building their own businesses. Here is an excerpt from the interview:
Bdtax.com.bd is Bangladesh's first award-winning online tax preparation, processing, and submission platform. Founded by Zulfikar Ali and Shah Rahman, the company started its journey in August 2017 with a vision to provide an easy online platform for taxpayers in Bangladesh to prepare and submit their returns. Currently, 35000 users use BDTax.com.bd platform to prepare their income tax returns.
The Bangladesh Steel Re-Rolling Mills, commonly known as BSRM, is a Bangladeshi steel manufacturing company based in Chittagong. It is the oldest Steel re-rolling mill in Bangladesh. BSRM started its journey in 1952 with four manual rolling mills. It was the first steel mill in Bangladesh. Today, it is the biggest merchant steel re-rolling mill in Bangladesh. And BSRM Group is the largest and leading industrial conglomerate in the steel sector of Bangladesh.
Ruhul Kader is a technology business and technology policy analyst based in Dhaka, Bangladesh. He is also the co-founder and CEO of Future Startup and author of Rethinking Failure: A short guide to living an entrepreneurial life. He writes about internet business, strategy, technology, technology policy, and society. He can be reached at [email protected]