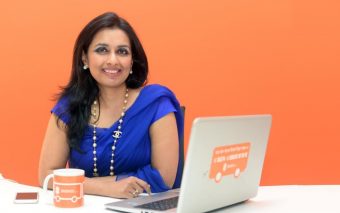 Shohoz Raises New Funding To Become Bangladesh's Super App
Shohoz, the online ticketing, ride-hailing and food delivery startup that aims to become your everything app in Bangladesh, announced that it has secured an undisclosed amount of funding in a round led by Sweden listed investment firm Vostok New Ventures. Partech Ventures, Heritas Venture Funds, Cypress Capital, Tekton Ventures, and participated by existing backer Golden Gate Ventures also participated, reports Tech In Asia.
Previously, Shohoz had raised a US$15 million round in pre-series B investment led by Singapore's Golden Gate Ventures and participated by Linear VC, 500 Startups and Singaporean angel investor Koh Boon Hwee.
Shohoz wants to be an "everything necessary" platform in Bangladesh. A super app. on the other hand, the ride-hailing market in Bangladesh is getting competitive by the day. this new funding round should help Shohoz to stay ahead in the game.
Note – this is a developing story, we will update you as soon as we get more information.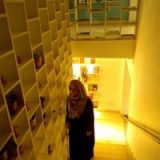 Ayrin Saleha Ria is an undergrad student currently studying Applied Sociology at ASA University Bangladesh. She takes a deep interest in human society and behavioral science and loves reading. She works at FS as a Community Management Fellow and writes about interesting companies.