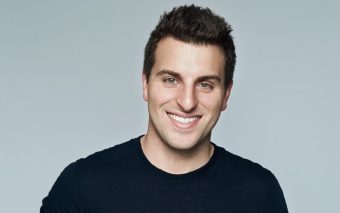 Airbnb Is Now A US$ 30 Billion Company
The home sharing giant Airbnb is raising US$850 million in a new round at a valuation of US$ 30 billion, reports Bloomberg. The current valuation makes the startup the second most valuable US startup after Uber.
Founded in 2008, Airbnb is one of the most successful on-demand companies and is considered as the hallmark of sharing economy. However, the company has shown a greater restraint over raising money while Uber, its contemporary, has raised around US$ 15 billion in equity and debt. Both the companies have redefined the global sharing economy.