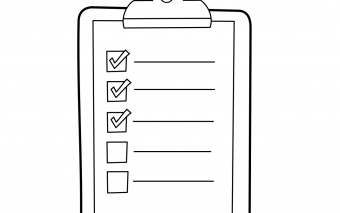 Social Marketers Struggle With Measuring ROI
Digital marketing is a rising sector in Bangladesh. An increasing number of brands and marketers are spending in social marketing. It has given birth a new breed of social marketers. Although, the overall market size for digital marketing is growing but problems related to ROI and other structure remain.
However, it is not an entirely local problem. Social marketers across North America reported that understanding and communicating return on social marketing investment were the key challenge, according to a research from social analytics firm Simply Measured.
61% of those participated in the research said measuring ROI is harder a problem than securing budget and resources. The survey was conducted among 350 marketers in North America.
The following two tabs change content below.
Ibrahim Mahbub
Ibrahim works as an Intern at FS. He takes interviews, writes features, and meets entrepreneurs and makers and doers.
Latest posts by Ibrahim Mahbub (see all)